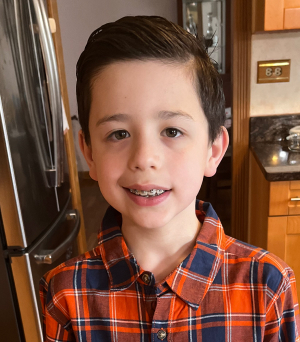 Porter
Porter was born on September 1st, 2011, and since that time he's probably taught me more than I've taught him. He's an amazing, sweet boy who loves reading, Minecraft, Legos, piano, swimming, and playing with his brothers. It's fascinating watching him learn & grow and I love him more than anything.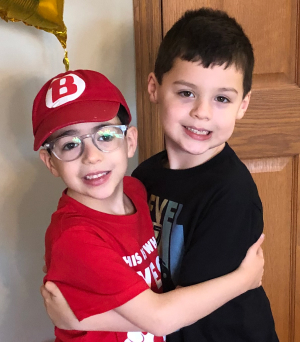 Graham & Bodie
Twins only occur in about 2% of all births and you have to go back several generations to find a pair in my wife's family, but despite those odds we welcomed Bodie & Graham into the world on January 16th, 2015. In both looks and temperament, they couldn't be more different, but both love playing soccer, drawing, Legos, and reading books. I can't wait to see how they continue to grow and develop.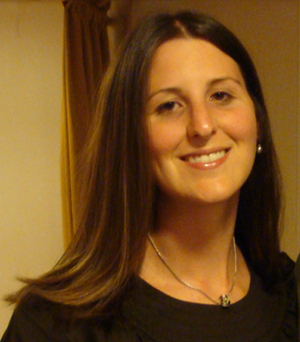 Elise
I met Elise at a (now defunct) Borders on October 23rd, 2005 and I knew very quickly that she was the one. It took a little convincing to get her to think the same way about me. We were married in August of 2008 at the Hotel Allegro in Downtown Chicago. When budget allows, we love to travel (usually a cruise) and eat at interesting restaurants. If there was an official title, she'd easily win World's Best Mother and I love her dearly.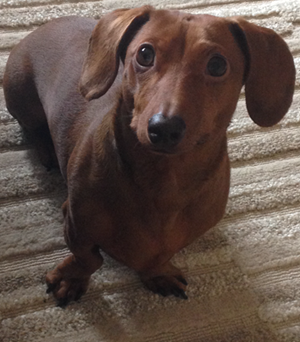 Thom
Thom is a red, short-haired dachshund who we got as a puppy soon after we were married. He's a lovable, friendly, quirky dog that brightens everyone's day. He was a great example of a marital compromise — I wasn't a dog person so I agreed to get one if I could pick the breed and the name. Now I couldn't imagine my life without him and I'm proud to have a pet named after Thom Yorke (lead singer of Radiohead).