The next chapter: Asurion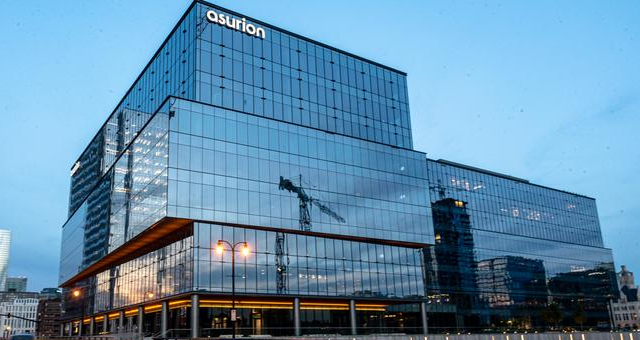 A new opportunity emerged in 2021, and I decided to depart the company with which I had previously spent my entire career.
As the Director of E-Commerce Strategy for Asurion, I've had the privilege of leading a site-wide CMS migration to Contentful and am in the midst of building asurion.com into a true consumer hub for the organization's many line of business. I'm also still connected to my telecom roots by helping Asruion's partner teams work with wireless clients and retailers to improve attachment rates of white-label products in digital buyflows.
I've thoroughly enjoyed the people and projects thus far, and look forward to what's ahead!