Small Business - U.S. Cellular

Taking care of business.
Every small business is different. That's why we created the Better Business Package. It's flexible, customizable — and with our new Shared Connect Plans, you only pay for what you need.
Get Started
Learn More
Connect For Less.
For a limited time, get incredibly low prices on devices that connect your whole life.
Connect and Save

Business Solutions
Check out the latest technology solutions for your business.
Learn More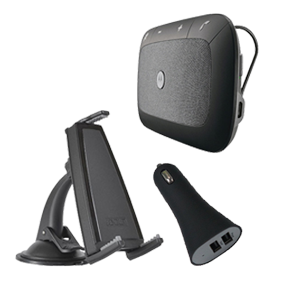 Bonus time.
Get Bonus Extras like this Square Reader — perfect for collecting payments on the go — with each line you add.
Get the scoop

The Better Business Package: now even better.
A great selection of devices. Bonus Extras with every line you add. And now: Shared Connect Plans. If you were looking for the perfect package for your business, you've come to the right place.
Say hello to
Shared Connect Plans.
From e-mails to videoconferencing, data keeps your business moving. And with Shared Connect Plans, you only pay for what your business needs.
How do they work?
With Shared Connect Plans, you get one pool of data to divide among multiple people and devices. You choose how much data your business needs — and you decide who gets it, and how much. Even better, all of our Shared Connect Plans include Unlimited Talk and Text.
Learn More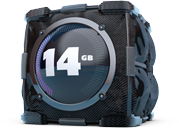 How much data do you need?
We have a wide range of options, so you can choose the data plan that's perfect for your business. Not sure how much you need?
Try Our Data Estimator
We're proud to stand with small businesses.
Small business owners are the backbone of America, and we're inspired by your hard work and dedication. Check out the story behind Bickel's Cycling and Fitness. Family-owned for nearly 50 years, they continue to evolve to better serve their customers.

We're proud to keep them — and you — connected.
Click here to see the winner of U.S. Cellular's first "Spotlight on America's Backbone" contest, The Brass Rooster.